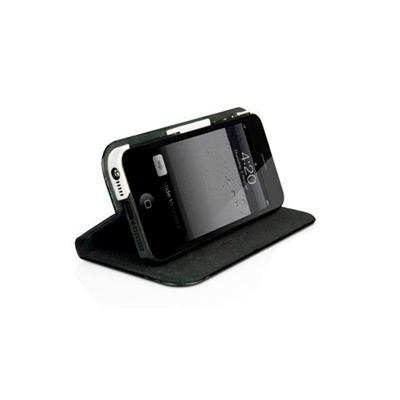 It looks like some users are having problems with their Verizon iPhone 5 using cellular data when the phone is connected to wifi networks. That's not good! No one wants to be wrongfully charged. Apple released an update to correct the issue with the Verizon iPhone 5. If you read through the comments of the article, some people wonder if the AT&T iPhone 5 has the same issue. More details are below.
Verizon iPhone 5 Update
P.S. If you like the case in the picture above, click it for more information.