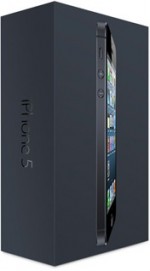 Ok, there is a bit of iPhone 5 related news today. First, Apple announced iPhone 5 sales of over 5 million for its opening weekend. That's a good number (larger than iPhone 4S sales) but not quite what analysts expected. Some analysts have chimed in about why they think Apple didn't sell more.
Some users have said they are having issues with WiFi on the new devices. They are reporting slow connectivity.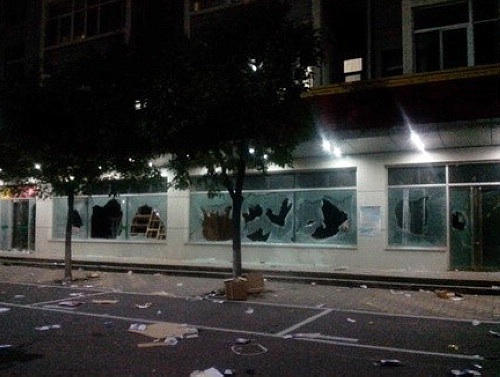 Lastly, there was a riot at a Foxconn Plant and has caused the plant to shutdown. Check out the article below to see the impact on iPhone 5 production.
iPhone 5 Sales
Analyst Opinions
WiFi Issues
Riot at Foxconn Plant